Helping to make your life barrier free is the most satisfying reason we do what we do. We provide hundreds of ways to give you access to all areas of your home or business, from the front porch to the back door... and all levels in between.
We also have qualified technicians capable of delivering, installing and maintaining your home healthcare equipment so they provide years of quality service.
Contact us and let us show you how you can remove barriers to help you live a happier, more productive life.
We offer solutions for accessibility issues such as: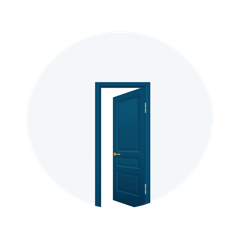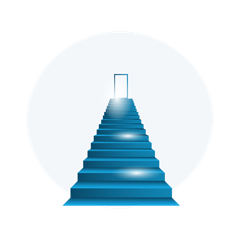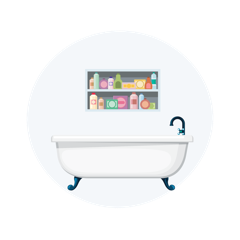 Safety Concerns in the Bathroom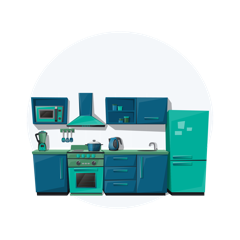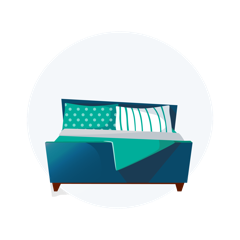 Assistance in the Bedroom
We offer many solutions for your accessibility needs.
Please contact us to set up your free in-home assessment